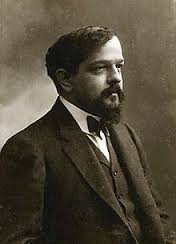 Achille Claude Debussy was born 22 August, 1862 in Saint-Germain-en-Laye, France and was the oldest of 5 children. At the age of 7 he began taking piano lessons and at the age of 10 he entered the Paris Conservatoire and studied there for 11 years. 
Compositions
Edit
Write the first section of your page here.
Musical Style
Edit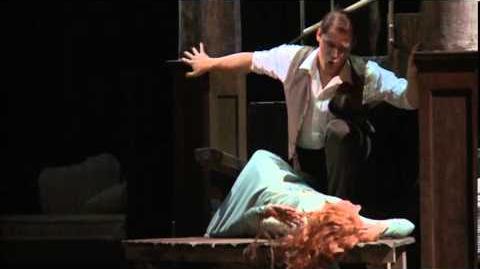 Pellèas el Mèlisande
Edit
Debussy's one and only opera. It is an opera in 5 acts about a love triangle between Prince Golaud, Mèlisande, and Pellèas. The opera premiered at the Operà-Comique (a theater company) in Paris, France on 30 April 1902 with Jean Perier as Pellèas and Mary Garden as Mèlisande. Even though it was his only opera it is considered a landmark in 20th century music.
Ad blocker interference detected!
Wikia is a free-to-use site that makes money from advertising. We have a modified experience for viewers using ad blockers

Wikia is not accessible if you've made further modifications. Remove the custom ad blocker rule(s) and the page will load as expected.